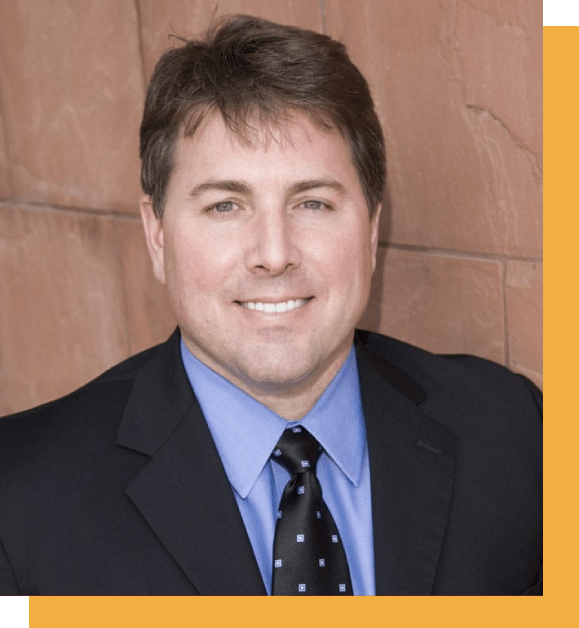 Ralph A. Schwartz, formerly of Harris Schwartz, is the senior partner in the law firm of RALPH A. SCHWARTZ, P.C. Mr. Schwartz received his Bachelor of Science degree from St. Joseph's University in 1989 and attended Widener University School of Law and received a Juris Doctorate degree in 1993. The legal career of Mr. Schwartz began in 1993 as an associate attorney practicing in the areas of Plaintiff's personal injury, medical malpractice, wrongful death and products liability.

Mr. Schwartz relocated to Las Vegas in 1994 and began working in the field of insurance defense. While representing the interests of the country's largest insurance companies, Mr. Schwartz gained a keen perspective in the manner in which insurance companies operate and evaluate the claims of accident victims. In 1996, Mr. Schwartz became a proud member of the Plaintiff's bar representing victims whose lives were shattered by the negligence of others.

In the formation of his firm, Ralph A. Schwartz, P.C., Mr. Schwartz has developed his law firm into a multi-faceted practice. While always practicing primarily in the area of Plaintiff's personal injury, Mr. Schwartz has expanded his law firm to include a wider range of cases, including all criminal and traffic offenses, warrants, and bankruptcies, as well as contractual and business law. Mr. Schwartz believes the current format of his new firm is the ideal practice, combining years of litigation, hard work, and extensive knowledge in various fields of practice with aggressive, thorough, and honest representation. Mr. Schwartz' litigation experience has resulted in successful resolutions of several multi-million dollar verdicts and settlements for his injured clients.