Las Vegas Criminal Defense Lawyer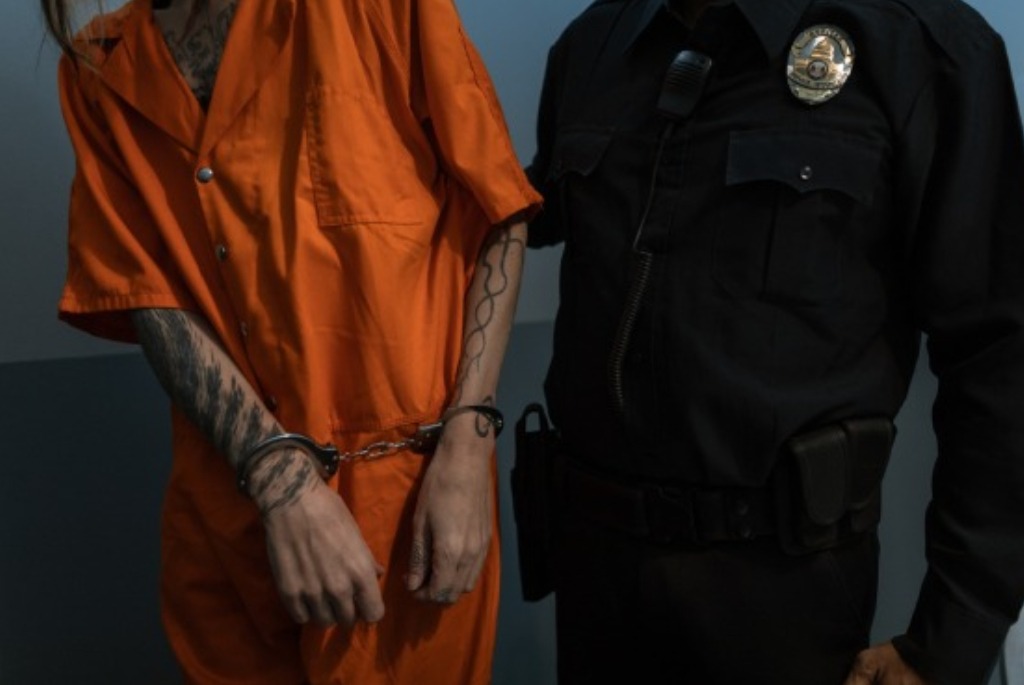 Being charged with a crime in Nevada is always a serious matter. If convicted of a criminal offense, the court could impose consequences such as imprisonment, a fine, community service, civil sanctions or probation, and could also order you to pay restitution to the victim(s). You will also have a criminal record that will follow you for years to come which could impact your ability to find a job, obtain housing and get student loans, as well as many other aspects of your life.
An Experienced Criminal Defense Attorney Protecting Your Rights
At Ralph Schwartz, we provide you with an experienced defense lawyers who will fight for your rights and help you minimize the impact a criminal charge has on your life. We know that your case is important to you, so we never pass you off to an inexperienced associate. If we accept your case, you will work directly with attorney Ralph Schwartz and a legal assistant. Mr. Schwartz has over 25 years of legal experience, and will not hesitate to go all the way to protect his clients accused of:
Drug possession
Drug distribution
Trafficking and other drug crimes
Assault and battery
Domestic violence
Fugitive warrants
Whether you face these or other misdemeanors or felony criminal charges, you need our Las Vegas criminal defense attorney working to preserve your rights and protect your future.
Understand Your Rights
If you are arrested, the police must advise you of your Miranda rights. While you may choose to answer questions, give a statement, or take tests prior to or after arrest, in general, you should never do so without first consulting your attorney. Any information voluntarily given to the police may be used as evidence against you in court. If you do answer any questions or give a statement, you have the right to stop at any time to wait for your lawyer before continuing.
It is your constitutional right NOT to answer questions or provide a statement to the police. Your refusal to answer questions cannot be used against you at trial and law enforcement officers cannot use force, threats or offers of leniency in exchange for any written or oral statements.
Contact a Henderson Domestic Violence Attorney
No matter what type of criminal allegations you face, you need an assertive defense lawyer on your side immediately. When winning is your only option, contact Ralph Schwartz, at702-888-5291 or for a free consultation.
Se habla español.