Pedestrian and Biking Accidents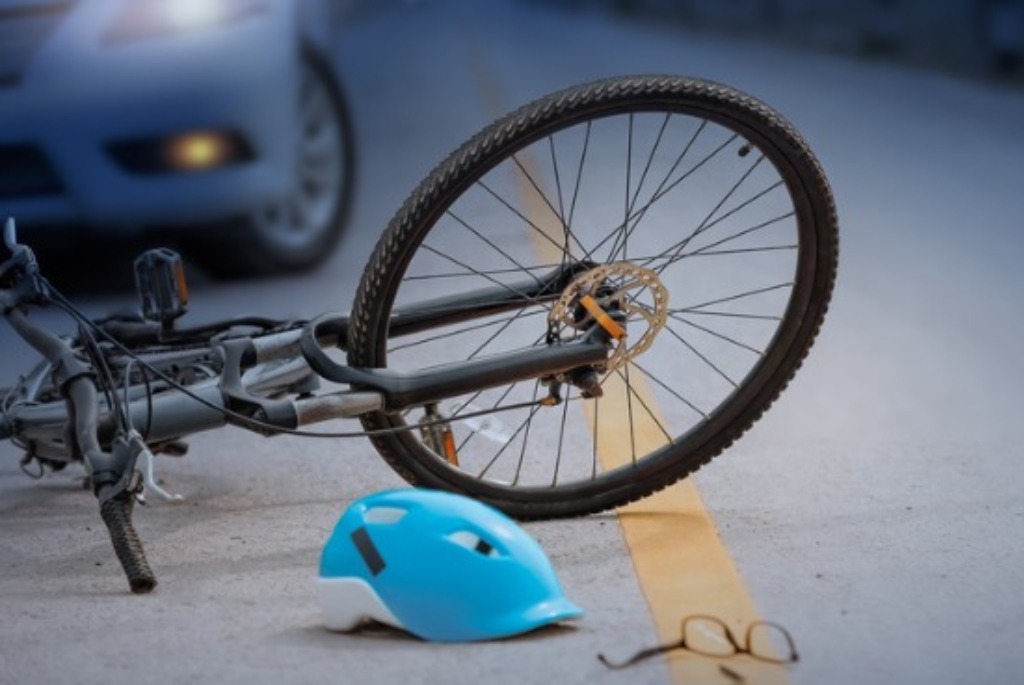 Pedestrian and bicycle accidents have become an increasingly common occurrence in Nevada, particularly in Las Vegas. Rarely does a day go by without a crosswalk accident or bicycle crash causing injuries to those walking or biking along the Strip and other heavy traffic areas. Many times, an inattentive or drunk driver causes the accident, meaning that the bicyclist or pedestrian suffered catastrophic injuries when the car slammed into him or her.
When you contact Ralph Schwartz, after a bike or pedestrian accident, we take the time to help you understand all of your options and recover the compensation you need to pay for medical care, rehabilitation, lost wages and all other damages. You will always have an experienced lawyer at our firm working on your case. This allows you to rest assured that the situation is being handled by an experienced trial lawyer, and lets you focus on what matters most — your health.
It is important to contact us as soon as possible so that we can begin our investigations early in order to preserve your right to maximum compensation. Call 702-888-5291 to schedule a free consultation with a Las Vegas pedestrian accident attorney today.
Injuries from Bike or Pedestrian Accidents
Pedestrians and bicyclists hit by cars, trucks, buses and other motor vehicles often suffer catastrophic injuries such as:
Head injuries
Traumatic brain injuries
Back injuries
Crushed spinal cord
Fractured vertebrae
Broken bones
Fractured pelvis
Severe lacerations
Scarring
Amputations
Paraplegia
Quadriplegia
In cases involving these and all other types of injuries, we can obtain the services of expert witnesses and accident reconstructionists that can provide testimony that will hold those responsible for causing these accidents accountable for the tragic consequences of their negligence.
Case Spotlights
$2.2 Million: (2006)
Our client was a 28-year-old woman hit by a speeding taxicab in a crosswalk.
Compensation in Pedestrian and Bike Accident Cases
In addition to compensation in a personal injury lawsuit, there are other sources that can help you maximize the payment you receive.
If you or a member of your family was injured in a pedestrian or biking accident, several policies may cover your medical expenses: your health insurance, the uninsured motorist and medical provisions in your auto insurance policy or that of another household member, and auto insurance covering the vehicle that hit you.
In addition, we will investigate the possibility of a product liability claim against the manufacturer or distributor of defective equipment that may have contributed to injuries sustained in such accidents.
Contact a Bicycle Accident Attorney
When winning is your only option, contact Ralph Schwartz, at 702-888-5291 or for a free consultation from a lawyer.
Se habla español.