Las Vegas Premises Liability Lawyer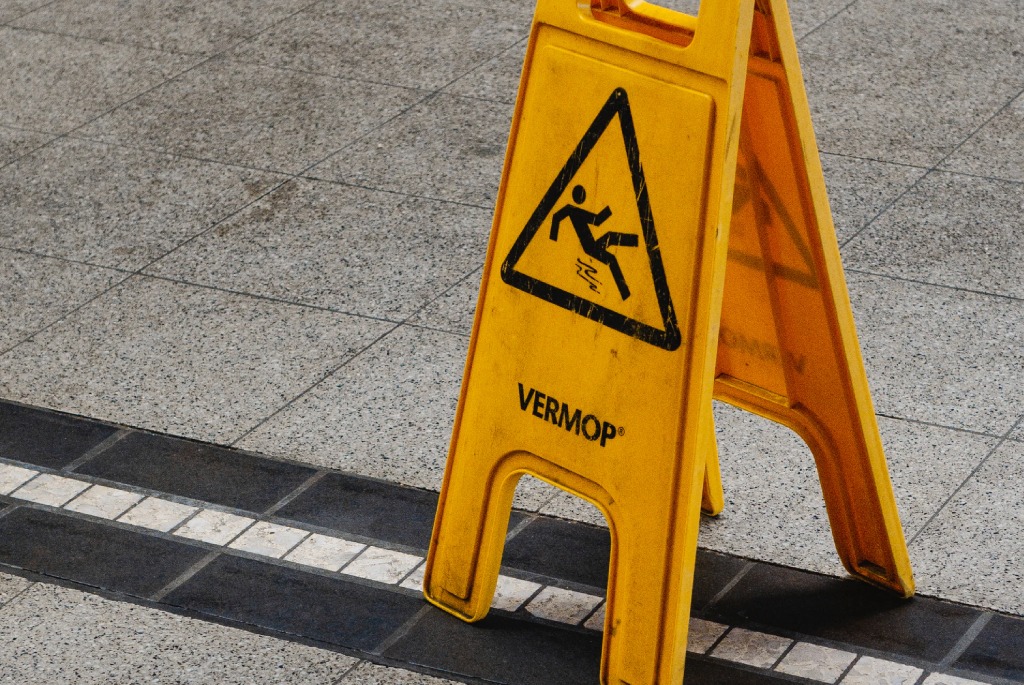 Every year the Las Vegas Strip and Nevada businesses in general are the site of frequent accidents caused by the negligence of property managers and owners. Under Nevada state law regarding premises liability, it is the responsibility of the owner to maintain his or her property in a reasonably safe condition. The failure of an owner to do so entitles any person injured as the result of that negligence to file a premises liability claim — a type of personal injury claim — for medical expenses, pain and suffering, and lost wages.
At Ralph Schwartz, we have an established record of successfully recovering compensation for victims of personal injury cases. Our Las Vegas premises liability attorney is prepared to represent clients with all types of claims, including cases involving the following circumstances:
Slip and falls in casinos, parking lots, businesses and all private and public property
Negligent security and supervision
Hotel swimming pool injuries, including drowning
Slip-and-fall accidents in casinos
Dog bites and attacks
In these and all other situations involving premises liability, clients receive personal attention from our firm's founder, attorney Ralph Schwartz and a legal assistant. You will receive an honest evaluation of your case, including a discussion about the likelihood of success in your case. From initial negotiations all the way to trial, we use our decades of experience and proven litigation strategies to protect our clients' interests and help them obtain the maximum compensation available under the law.
Case Spotlights
$475,000: (2009)
Our client was a 62-year-old female when she tripped and fell in a parking lot on a protruding sign post base that was permanently secured on the asphalt surface. She required a total knee replacement due to the defendant's negligence.
$350,000: (2011)
Our client was a 44-year-old female who tripped and fell in a casino over a metal object protruding from a coin cart. Our client suffered a fractured wrist which required her to undergo two surgeries.
NEGLIGENT SECURITY AND SUPERVISION
Negligent security and supervision is one especially prevalent type of premises liability case in Las Vegas. The large number of hotels, nightclubs, casinos and other entertainment establishments employ many bouncers and security personnel, and are responsible for the safety of millions of guests every year. All too often, injuries occur because these establishments negligently create situations leading to:
Fire and burn injuries in crowded night clubs
Insufficient security lighting and cameras in parking garages and ramps
Patrons of casinos and bars being assaulted by security officers, bouncers, casino personnel or other patrons
Sexual assaults by security officers
If you or a loved one has been injured in a casino or other venue as the result of negligent security or supervision, you need to contact us as soon as possible. By getting us involved in the process, you reduce the risk that security footage disappears or witnesses forget what happened.
Contact a Henderson Premises Liability Attorney
When winning is your only option, contact Ralph Schwartz, at 702-888-5291 or for a free consultation from a lawyer.
Se habla español.