Fighting For Injured Las Vegas Workers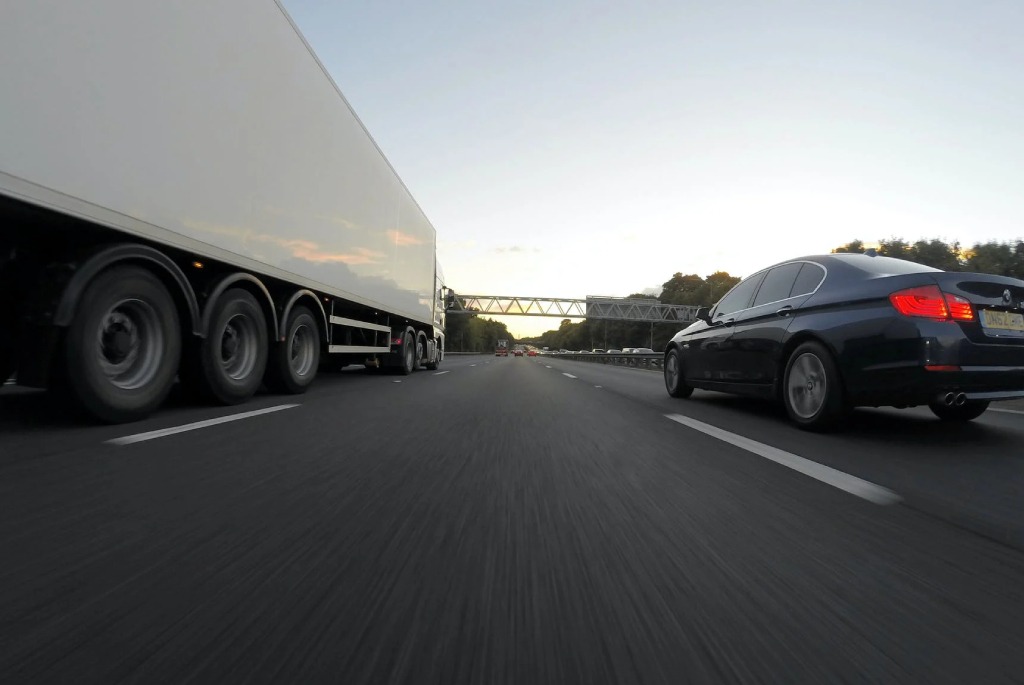 In Law Vegas, injured workers turn to a name they can trust: Ralph Schwartz We serve the legal needs of injured workers in both workers' compensation and personal injury matters, and draw on our decades of experience to help all of our clients maximize the compensation they receive. To help alleviate the stress you experience in the legal process, we provide you with direct access to a legal assistant and Ralph Schwartz, our firm's founder. When you need advice or have questions, you will always have seasoned Las Vegas work injury attorney Ralph Schwartz on your side.
Workers' Compensation in Nevada
Every injured employee is entitled to workers' compensation when he or she suffers a work-related injury. Although workplace accidents are a leading cause of work injuries, they are not the only type of situation that can make you eligible to receive workers' comp benefits. Injuries that build over time due to repetitive motion, injuries that result from years of exposure to toxic substances, injuries that occur while on a work-related task such as driving to meet a client, and all other work-related causes are covered under Nevada's workers' compensation laws.
Examples of industries and jobs where these additional personal injury claims often apply include:
Casinos
Hotels
Commercial product transportation (truckers, delivery drivers)
Commercial transportation for people (taxi drivers, bus drivers)
Manufacturing
Service industries (waiters, cooks)
Repair industries (plumber, maintenance technicians)
Medical occupations
Even if you suffer an injury covered under the law while working in these or any other industry, the workers' compensation claims process is complex and confusing, and the workers' compensation insurance companies are not on your side. Injured workers need to know their legal rights and be compensated fairly and adequately for their injuries, some of which leave the injured worker with permanent/partial impairment.
Case Spotlights
$500,000: (2010)
Our client was a 41-year-old landscaper when he fell at his place of employment. Our client sustained a broken leg and fractured back.
We find all sources of Compensation available to you
Although workers' compensation benefits are very helpful and can even make up for some of the wages you lost, these benefits generally do not completely reimburse a worker for lost wages and pain and suffering that you may have experienced. We will research the possibility of personal injury and third-party liability claims to offset these benefits and get you back as close as possible to where you were before the injury.
Contact a Henderson Work Accident Attorney
When you need a lawyer who is dedicated to his clients and has a long history of winning,call 702-888-5291 or for a free consultation from a lawyer.
Se habla español.