Las Vegas Commercial Vehicle Accident Lawyer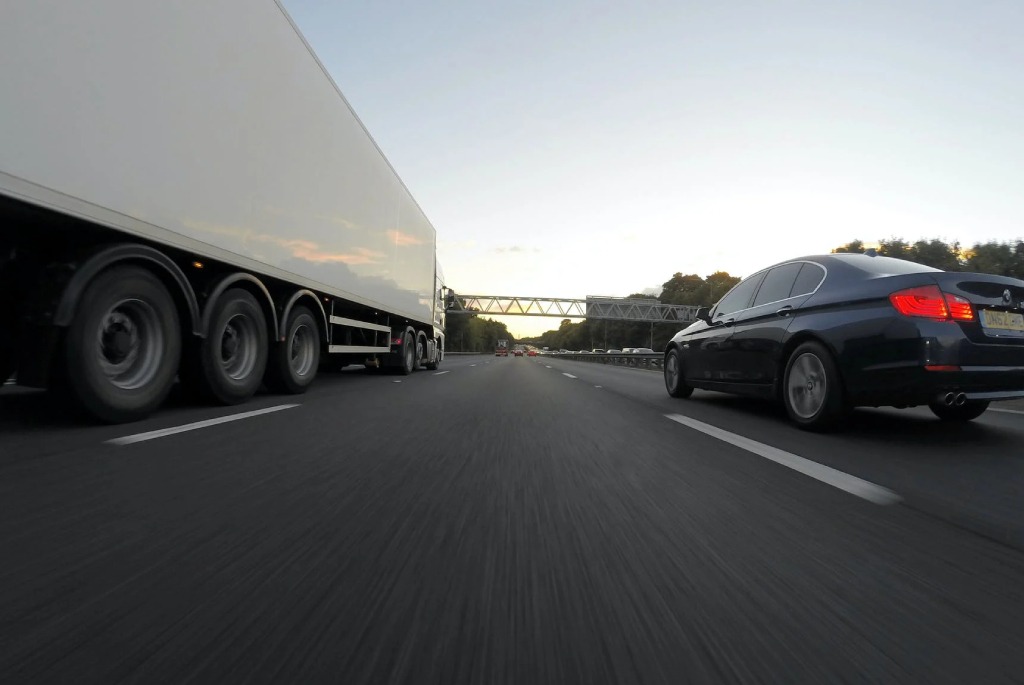 Commercial vehicles are everywhere in Nevada: there are fleets of shipping trucks on the state's highways and interstates, and taxis and buses are always ferrying residents and visitors to varying destinations, such as The Strip. Unfortunately, the prevalence of commercial traffic means that thousands of commercial vehicle accidents occur every year.
Those injured in these accidents often have a personal injury claim against both the driver of the commercial vehicle and the company that owns the vehicle. Because of this, cases can quickly become very complex and require the services of a seasoned personal injury lawyer.
Commercial Truck Accidents
At Ralph Schwartz, we help those injured in accidents involving long haul trucks, delivery vans and trucks, 18 wheelers of all types and all other large commercial vehicles. When you work with us, your case is put in the hands of Ralph Schwartz, our firm's founder and an attorney with decades of trial experience. We will not be intimidated by trucking companies or large insurance carriers, and will take your case in front of a jury if necessary to obtain full and fair compensation for you.
We know how to build powerful cases in any type of truck accident situation. This includes accidents caused by:
Fatigued drivers
Trucking companies over-scheduling drivers
Trucks with decreased maneuverability, due to them being overloaded
Inattentive driving
Drunk driving
Truckers changing lanes or merging without properly looking for other vehicles
Defective mechanical parts
Defective truck design
Improper truck maintenance
No matter what caused your accident, it is vital to contact us as soon as possible. This allows our Las Vegas commercial vehicle accident attorney to preserve vital evidence, such as a truck's black box, before it can conveniently disappear.
Case Spotlights
$2 Million: (2004)
Our client was 32 years old and suffered neck and back injuries when a tractor-trailer rear-ended his car.
Taxi Accidents
In addition to obtaining favorable results in truck cases, Ralph Schwartz, has successfully recovered compensation for many clients injured in taxicab accidents, bus accidents and other motor vehicle cases. In Las Vegas, taxi accidents are especially prevalent along The Strip. If you, as a pedestrian or motorist, were injured by a taxi or shuttle, it is important to have an attorney with the proper experience evaluate your claim to ensure that you recover the full compensation you are entitled to.
We will complete a thorough investigation. If we find that the taxi company was negligent in hiring a driver with an accident record or inadequate training, you may be entitled to a personal injury claim in addition to your health and auto coverage.
Contact a Henderson Taxicab and Truck Accident Attorney
When winning is your only option, contact Ralph Schwartz, at 702-888-5291 or for a free consultation from a lawyer.
Se habla español.