Boating Accidents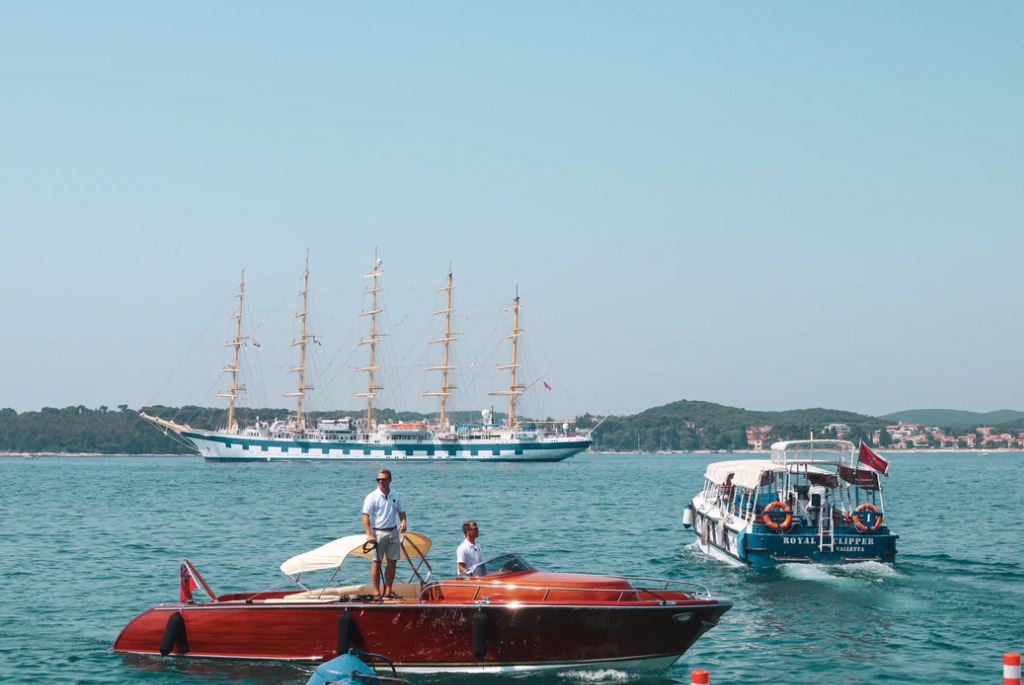 Nevada is a tourist and vacation destination with record numbers of people enjoying jet skis, wave runners, water skis, kneeboards, fishing boats and other water-craft.
The personal injury attorneys at Ralph Schwartz work with scientific and regulatory experts to determine all factors contributing to injuries sustained as the result of a boating or other water-craft accident such as;
a boat driver ignoring the rules of the waterway
a hidden obstruction in the water
Spilled liquid causing a fall
a defective boat part
a drunk driver caused the accident
Once the cause of the accident is determined, our injury attorneys work with economic experts to accurately calculate the full value of your claim and prepare the case for trial. Our record of success enables us to settle our clients' cases quickly and usually for full value.
Contact Us About A Free Consultation
When winning is your only option, contact Ralph Schwartz, at 702-888-5291 or for a free consultation about your boating accident.
Se habla español.