Casino Accidents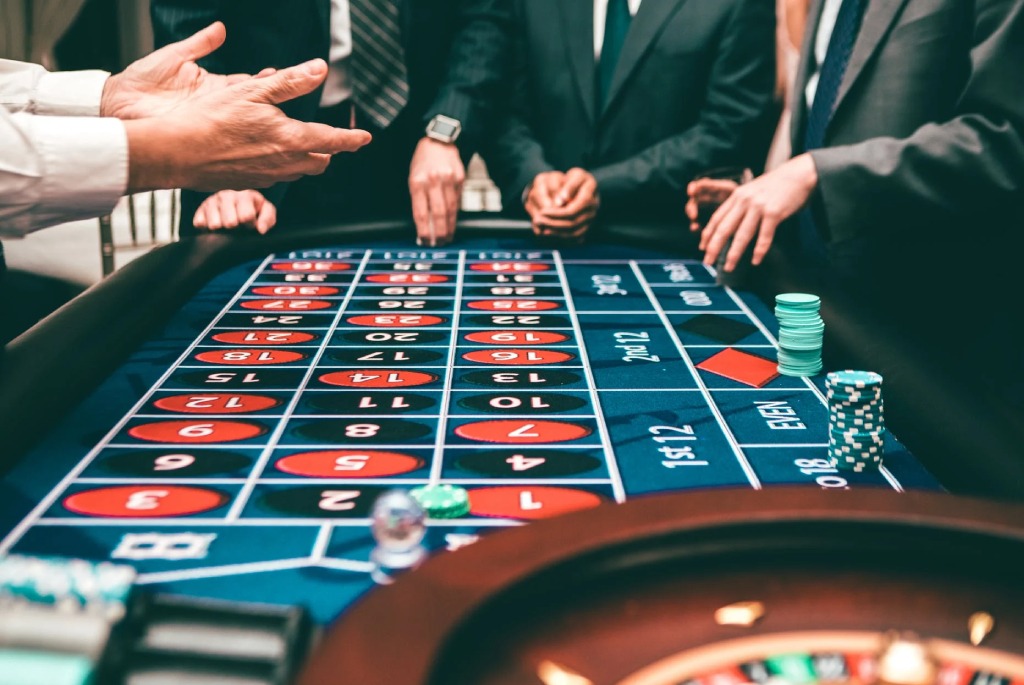 Most casinos and hotels have large-deductible insurance policies, and are prepared to diligently fight each case before they agree to pay money to an individual injured on their property.
The lawyers and staff of Ralph Schwartz have the experience and financial resources to take on large casinos and hotels and their insurance companies. Our lawyers have obtained numerous settlements and verdicts in excess of $1 million for personal injury victims.
Slip and fall accidents are the most common type of casino injury cases. Other accidents include injuries caused by:
A chair breaks while a guest is seated
Unsafe steps causing a fall
Spilled liquid causing a fall
A dangerous property condition
An assault that occurs in a casino or hotel
If you're injured in a casino you should immediately report the accident to the casino's security staff. Security will take detailed notes about your accident and ask for you to sign a statement. Given the seriousness of your injury, you may not be in the best condition to make a lengthy statement, and you should never sign anything. Report the accident, get medical treatment, and then consult an experienced personal injury lawyer.
Casinos are very skilled at defending cases involving a slip and fall accident and other personal injury claims. The casino will typically have video of the accident or assault and will use their risk management team to minimize your injury claim in any way they can. If you sustain an injury, you need a lawyer with extensive litigation experience against casinos and hotels.