Las Vegas Lawyer Handling Sexual Abuse Victim Cases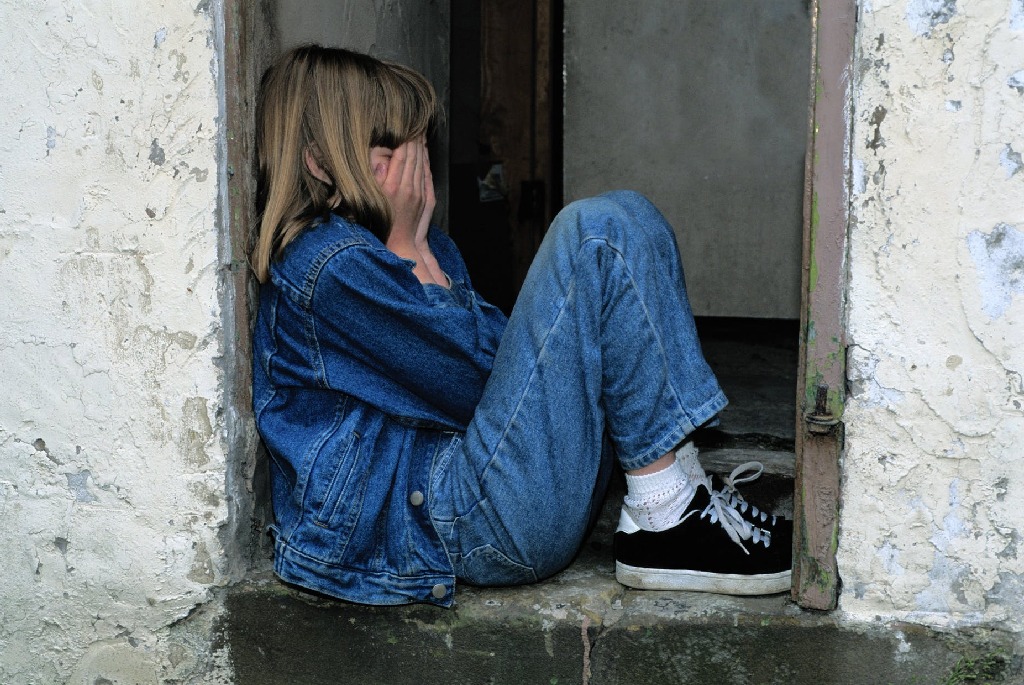 In recent years, there has been increasing visibility to sexual abuse that occurs at pandemic levels every year in the United States. Nevada is not immune from these terrible actions, and every year many people, and even children, have their lives forever changed by the malicious abuse of predatory figures in positions of power.
At Ralph Schwartz, we do everything we can to help those who have been victimized seek justice and compensation from those who harmed them and any entity that shields the abuser or put that person in the position that made the abuse possible. We put you in direct contact with our Las Vegas attorney handling sexual abuse victim cases who will stand by your side through the entire legal process. We treat you with respect, dignity and compassion, and make sure that you always have access to a trusted lawyer who will guide you through this trying time.
Case Spotlights
$9.9 million:
Favorable judgment granted in a clergy sexual abuse case.
Institutional Abuse
All too often, abuse occurs in institutions in which parents have rightfully entrusted the care of their children. Abusers who exploit their authority are found in all types of institutions, including:
Churches
Boy Scouts of America
Schools
Youth service organizations
Adults are also subject to abuse, especially in the workplace. Vulnerable individuals in nursing homes and other care facilities may also be victims of abuse by staff members who are charged with their care.
Contact a Henderson Attorney Handling Clergy Sexual Abuse Victim Cases
If you or a loved one has been sexually abused, you need to turn to a law firm with a history of success in complex injury cases. When winning is your only option, contact Ralph Schwartz, at 702-888-5291 or for a free consultation.
Se habla español.