Car Accidents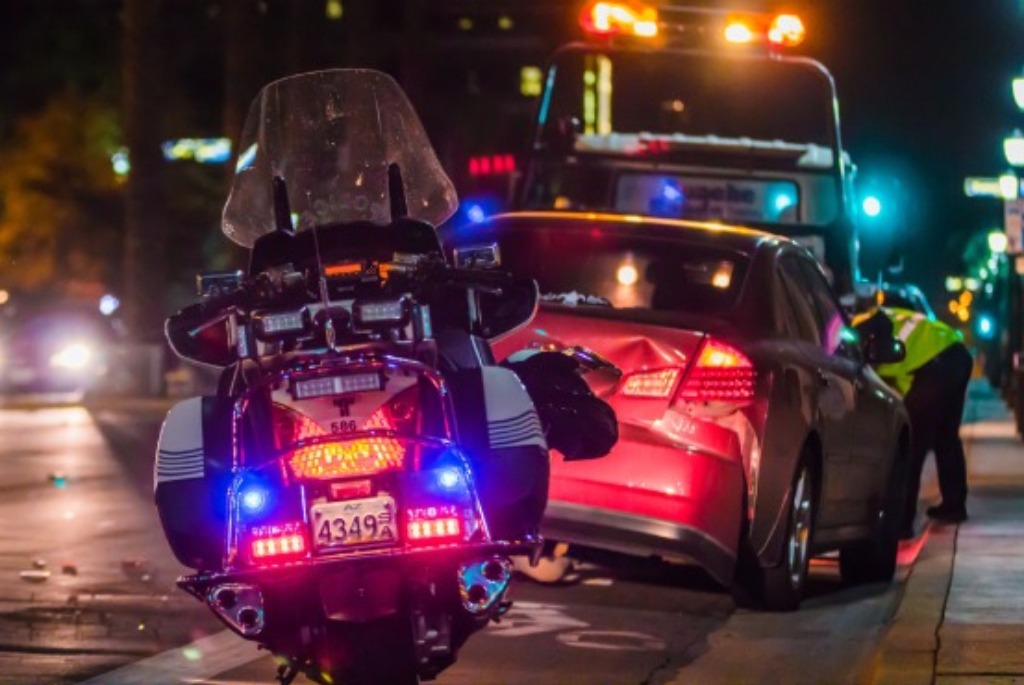 Las Vegas and Henderson are two of the fastest growing cities in the United States. As Nevada continues to grow in population, the annual number of deaths and serious injuries from car accidents also continues to increase.
Call an experienced lawyer before accepting an offer.
You may not realize how serious your injury is. Our attorneys carefully review each case and we accept many cases other firms refuse.
Our car accident lawyers have the experience to promptly evaluate your case and any settlement offer. Our goal is to recover fair compensation for accident victims. If you or a member of your family has suffered a serious injury in a car crash, we urge you to contact our office and arrange a free consultation.
Our car accident practice
Our personal injury attorneys are prepared to handle a wide range of claims, including:
Most Traveled Roads in Nevada
I-15, SR-215, SR-95 and other Nevada highways are increasingly congested, and ongoing highway construction presents motorists with additional challenges. As a result, auto accidents occur almost on a daily basis which in turn results in thousands of injuries each year.
If you or a loved one has been seriously injured in an auto accident, there could be more than one defendant responsible. Our injury attorneys will investigate your case and establish all possible defendants.
Holding Those Responsible For A Car Accident Accountable
In addition to the driver who caused the accident, potential defendants may include municipalities and other drivers. If there are contributing factors, such as a road or highway that is in disrepair, malfunctioning traffic signals or ill lighting, the municipality in charge of that road could face liability.
Additional drivers may also be at fault, since many auto accidents involve more than two vehicles. A serious mistake by one driver can lead to a serious mistake by another motorist. This creates a complicated scenario in which the amount of fault for injuries suffered needs to be dispersed fairly among each negligent driver as each of them could share responsibility for the damages suffered by the plaintiff.
Let Us Help You Move Forward After An Auto Accident
We provide a free initial consultation and work on a contingency basis on personal injury cases. Let our experienced injury law firm help you. Call 702-888-5291 or email us now.