Las Vegas Brain And Spinal Cord Injury Lawyer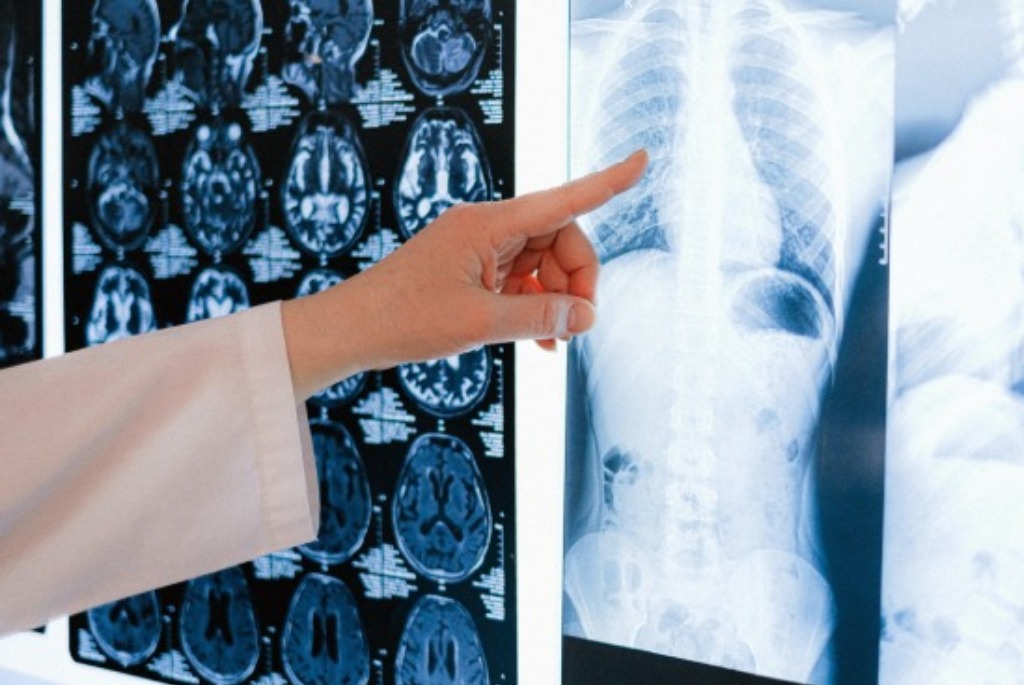 When a catastrophic injury leaves you with huge medical bills, questions about whether you will be able to work again and confusion about what options you have, Ralph Schwartz, is here for you. We recognize that those who suffer severe injuries are going through one of the most difficult and anxiety-filled experiences of their lives. As such, we do everything we can to help them recover compensation and keep the legal process as stress free as possible.
We provide you with personal attention from firm founder Ralph Schwartz and a legal assistant. This allows you to receive a straightforward assessment of your case and answers to your questions from an attorney who has decades of trial experience. Our firm focuses the majority of its practice on injury law, allowing us to stay up-to-date on developments in the field and understand all possible legal strategies we can use to help you maximize the compensation you receive.
Are my injuries Catastrophic?
An injury is typically considered catastrophic if the victim requires extended medical treatment or suffers a permanent disability. Many times, catastrophic injuries take the form of:
Traumatic brain injury (TBI)
Back injuries
Spinal cord injuries
Neck injuries
Compressed or fractured vertebrae
Paralysis (quadriplegia, paraplegia, and other paralysis)
Nerve damage
Chronic pain
Burn injuries
Disfiguring scarring
Inhalation injuries that cause permanent lung damage
Post-traumatic stress disorder (PTSD)
Amputation of a limb
Loss of vision or hearing
Our Las Vegas brain and spinal cord injury attorney has the ability to help those who have suffered any kind of catastrophic injury.
We are even able to represent surviving family members who have lost a loved one due to severe injuries. We bring wrongful death lawsuits to help you hold those who caused your loss accountable for their negligence.
Case Spotlight
$2 Million: (2005)
Our 35-year-old client suffered a spine injury when her car was struck in a parking lot. Our attorney negotiated a $2 million settlement before trial.
Calculating the value of your claim
As a Nevada personal injury law firm, it is our duty to illustrate catastrophic personal losses in economic terms and to present the insurance companies and jury with a compelling statement regarding the true value of your claim.
When calculating the value of our client's claim for a serious injury, our law firm works with medical, life care and economic experts to create compelling arguments that take into consideration your loss of earning power, pain and suffering, loss of services and all other damages.
Contact a Henderson Paraplegia and Quadriplegia Injury Attorney
When winning is your only option, contact Ralph Schwartz, at 702-888-5291 or for a free consultation with a lawyer.
Se habla español.