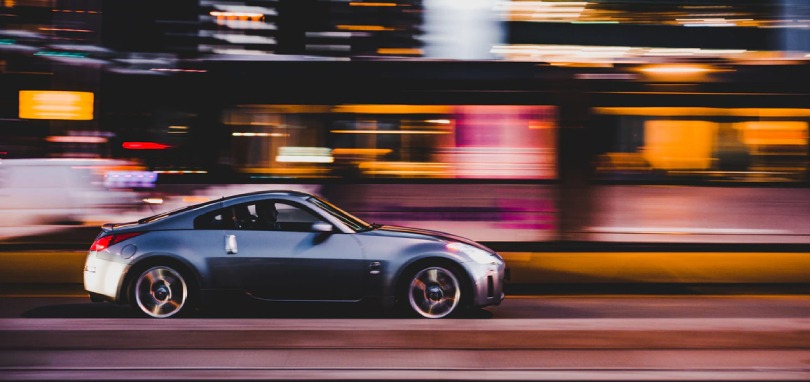 STUDY: Luxury Car Drivers Are Less Likely To Stop For Pedestrians
A study published in the March edition of the Journal of Transport and Health shows people who own expensive vehicles are less likely to stop for pedestrians than drivers of lower-priced cars.
Pedestrian fatalities are a significant public health issue, and the number of deaths – 6,283 – in 2018 was the highest since 1990 and an increase of 35% from the number reported over a decade ago.
Research focuses on three factors
The study, which was funded through a grant from the National Institutes of Health, focused on the gender and race of pedestrians and the cost of vehicles. It was conducted by a University of Nevada, Las Vegas, assistant professor of public health. The results come from data gathered at two Las Vegas midblock crosswalks. One white and one black female and one black and one white male similarly crossed the intersection. Key findings include:
27.98% of drivers yielded to pedestrians
Drivers yielded more frequently to females
Drivers yielded more often to white pedestrians
Drivers of higher-priced cars yielded less frequently
Results also highlight racial and gender disparities
The study also found that drivers stopped more frequently for women and white pedestrians than men and people of color. Fewer than three out of 10 drivers stopped at all, but the study's author says it's not clear whether it's because drivers aren't aware of the laws, or simply didn't want to yield.
The results appear to reflect the disturbing rise in pedestrian fatalities, 80% of which occur in urban areas. Data from the National Highway Traffic Safety Administration backs up racial and gender discrepancies over victims. The agency says pedestrian death rates are highest for Native Americans, followed by African Americans, Hispanics and Caucasians. Male pedestrians are twice as likely to be killed than women.
Most significant factor related to vehicle cost
The study's findings are consistent with earlier research on driving habits, and others suggesting that wealth may lead to unethical behavior – meaning people with more money have increased feelings of entitlement and narcissism. Researchers say that translates to owners of more expensive cars feeling a sense of superiority on the road.